Deep-time Digital Earth (DDE) is an innovative international programme that aims to create new opportunities and guidelines for the future of earth sciences. The DDE was established by the International Union of Geological Sciences (IUGS) in early 2019 and is currently supported by extensive international cooperation. Experts from different disciplines, such as earth sciences, data science or information science, have developed many initiatives and ideas to make this project a success.
The Geological Mapping Group (GMG) focuses on improving knowledge of digital geological mapping. Building on the experience gained from other international programmes, the GMG has launched two major projects: the Geological Map of the World at 1/5M scale and the Tectonic Map of the World at 1/35M scale.
The GMG organises regular meetings involving CCMG sub-committees and CAGS, and discusses technical solutions for the construction of databases and their standardisation for digital geological mapping. The GMG will explore the legends of existing maps, in particular the stratigraphic divisions (series, stages ...) and structures, which are not necessarily homogeneous from one continent to another.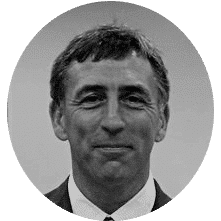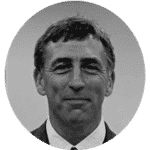 Commission for the Geological Map of the World (CGMW)
Manuel PUBELLIER
CNRS-UMR8538, ENS, 77 rue Claude Bernard, 75005, Paris, France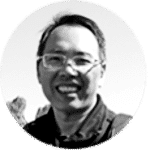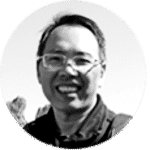 Chinese Academy of Geological Sciences (CAGS)
Wu Zhenhan
No.26 Baiwanzhuang Street, Xicheng District, Beijing 100037, China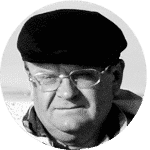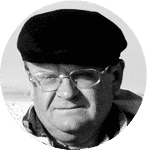 Director General Russian Geological Research Institute (VSEGEI)
Oleg Petrov
74 Sredny Prospect, St. Petersburg, Russia
Yamaguchi University, Japan
 Geological Survey of Canada
Institute of Geology, CAGS, China
Geological Survey of Colombia
Institute of Geology, CAGS, China
Russian Geological Research Institute (VSEGEI)
University of Texas at El Paso, USA
Chengdu University of Technology, China
Geological Survey of Iran