The Geological Map of the World at 1/5M scale aims to correlate the digital geological maps of each continent and ocean, which have, for historical reasons, different legends, stratigraphic cuts, and databases.
The actors of the project, both at the CCGM and at the CAGS, are working on the construction of a uniform and homogeneous digital geological map at the scale of 1/5 M, which will become the access portal to the other geological data compiled within the DDE (Deep-time Digital Earth).
The DDE Geological Mapping Group (GMG) is spearheading the World 1/5M project to contribute to the development of the DDE database systems.
Here are extracts from the various continental geological maps which will be integrated into the 1:5 M Geological Map of the World project.
The project will also include a compilation of structural maps of the oceans of the GMPCC.
Geological Map Team 1/5M :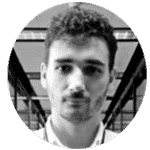 Geological expert (CCGM)
Benjamin Sautter
Research areas: Structural Geology, Tectonics, Geological Mapping
Geomatics/ArcGIS expert
Yang Song
Research areas: Structural Modelling, Seismic Interpretation and Geological Mapping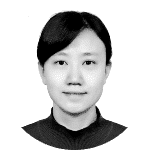 Director of the International Cooperation Division (CAGS)
Wei Li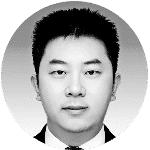 Geomatics/database expert
Xingchen Yang
Research area: Geological mapping and geological database.