DISSEMINATION OF THE PROJECT
Week of the Youth in Cameroon
Date: February 2-13th 2023
Place: University of Douala and Lycée classique et moderne de Sangmelima, Cameroon
A event (2th-13th February) will be organized by Joseph Martial AKAME (responsible for the African continent of the map), a young researcher from Cameroon, during the week of the Youth in Cameroon.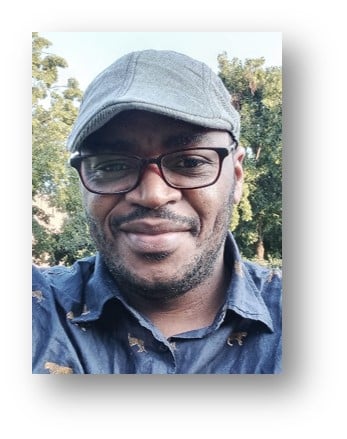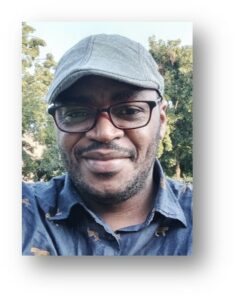 A first day of conferences took place at the University of Douala (Laboratory of Geosciences, Natural Resources and Environment) to present the PICG 667 project: the World Map of Orogens. 8 presentations took place on the latest discoveries of the geodynamic evolution of the Ntem Complex and the Eburnean and Pan-African orogens in Central Africa and Cameroon as well as their associated mineral resources. The Cameroon National Commission for UNESCO joined the organization to present its organization chart, its missions and its project to prepare Cameroon's candidacy for the UNESCO global network of geoparks. This event was covered by the media (CRTV).
A popularization conference was also held at the Classical and Modern High School of Sangmelima. An important part of this conference for the general public and intended for high school students was devoted to the place of young girls and women in science and more particularly in geology in Cameroon. UNESCO, and in particular the National Commission of Cameroon supported this meeting.
Many thanks to Professor Owona (University of Douala) and to Mr. Principal Mimbe and his teaching team for their involvement and collaboration as well as to Dr. Damesse and the representatives of the CNU for their support.
Presence of representatives of the National Commission for UNESCO as well as national television and the media (CRTV, Canal 2, Vision 4 TV and radio Colombe). University of Douala: 150 students including more than 65 women were present. Sangmelima High School: 175 students including 110 young women and 40 adults (director, teachers) were present.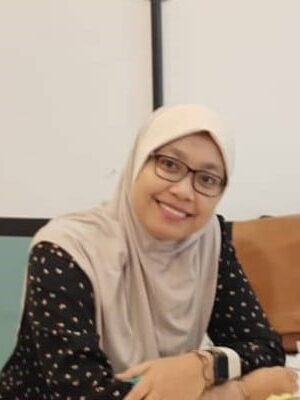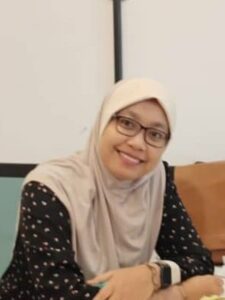 Conference and course for the dissemination of the project in Malaysia
Location: Universiti Teknologi PETRONAS, Geological Society of Malaysia, Institute of Geology Malaysia (Malaysia) and at the "Pakistan Geological Conference" (Pakistan).
Another event (February 2023) is organized by Dr. Siti Nur Fathiyah JAMALUDIN, a young researcher from Malaysia and one of the PIs of our project. The objective is the dissemination of our project in Malaysia, within the framework of the syllabus or courses in its teaching activities as well as and the promotion of the map with the "Geological Society of Malaysia" and the "Institute of Geology Malaysia" (February 28) and in Pakistan during the "Pakistan Geological Conference" (February 9-11).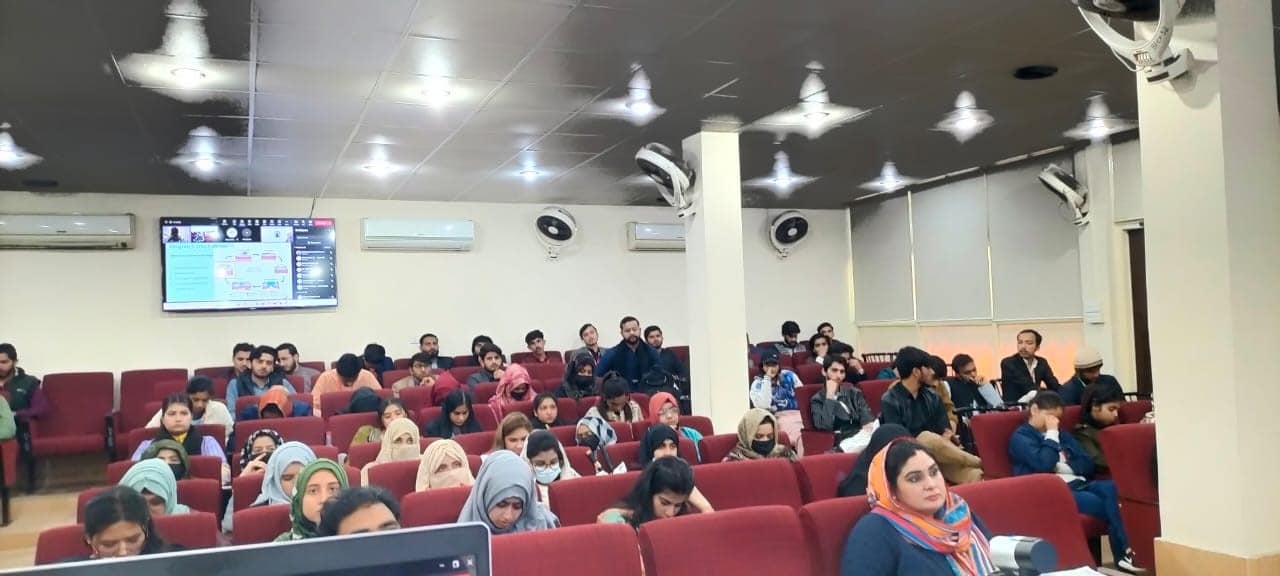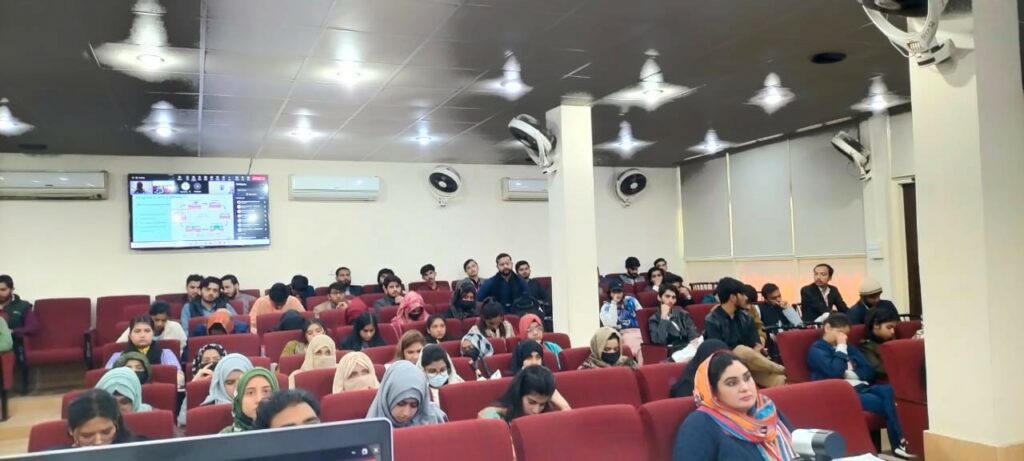 Date: 27-28 February 2023
This event included two days of working meeting in Paris. The goal of these days encompassed the following:
- Complete the compilation of the World Map of Orogens and the corresponding legends;
- Increase the digital and pedagogical tools for the dissemination and the understanding of the orogenic processes.
- Organize the dissemination of the map (website, social network, mini-courses promotion, related scientific publications, online visualizer, and mobile application.
This working meeting gathered several IGCP 667 members among which were experts from various regions including developing countries, but also young researchers, and respected gender issue.